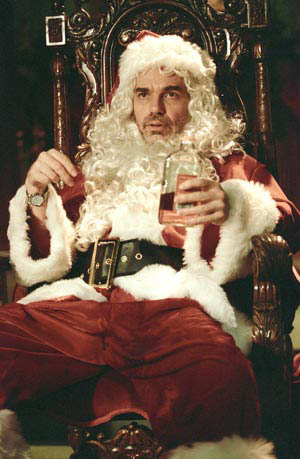 Greetings, Culture Lovers!
Here's a head's up for our loyal viewers and a special Christmas present to you from the crew at 1600! On Friday night December 21st, and just in time for the holidays, 1600 will present a special 2 HOUR LIVE SHOW! From 9:30-11:30 pm, you can tune in and get the skinny on the year's best new releases, concerts, interviews, and most outrageous moments, as brought to you by Jerry, Steve and Bob, in their inimitable (not that anyone would want to!) manner!

There will be more surprises and announcements, Christmas music, holiday recipes, spiked egg nog, and more 1600 than you can shake a stick at! Consider this to be YOUR INVITATION to get in on an unforgettable, unforgivable, unGrinchable Christmas Party!

Because, best of all, YOU are cordially invited to call in to speak your mind- LIVE ON THE AIR! The magic number is: (703) 573-5483 (that's (703) 573-LIVE) and let us know what you think! What are you listening to? Who do you want to see us interview? Hate the show? Like the show? Love the show? Wish we'd discuss a certain topic or pay tribute to a favorite band? Now's your chance to sound off, sing out, and say your piece!

So, tuck the kids in bed and let them dream of sugarplums, candy canes, and teddy bears, while you stay up to raise hell and join the festivities! Remember to tune in early on Friday Dec. 21st, and stay with us through the night to ring out the old year with much joyous noise!

From Steve, Jerry & Bob
Wishing you a Merry Christmas and a Happy New Year!!!