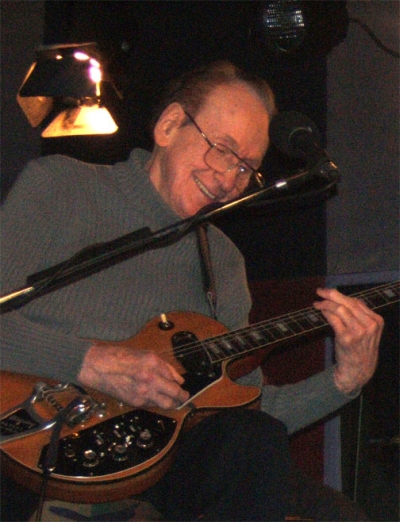 The legendary Les Paul died today at 94 years young.
Pioneer, player, inventor, storyteller, Grammy Award winner and inductee of the Rock 'N Roll Hall of Fame - Les was all that and a lot more.
At 14, he made the first electric guitar from a railroad tie, amplifying the strings with a phonograph needle. After turning the world on its ear with the solid-body electric guitar, he backed many of the popular artists of the era, from Fred Waring to Bing Crosby to the Andrews Sisters and Nat King Cole. During the 40's he met and later married singer Mary Ford, and their collaborations over the next 15 years would sell millions of copies and yield several chart-topping hits, including "How High The Moon," and "Vaya Con Dios."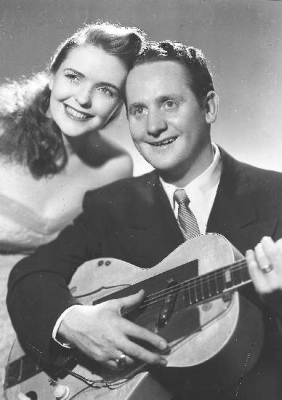 Les then turned his attention on mastering the studio, creating the voice overdub process, tape delays, and multi-tracking, popularizing techniques that have been adopted by every guitar player to come down the crossroads ever since. And he was still playing rings around johnny-come-lately whiz kids into his eighties. He still played every Monday night with his trio at the Iridium jazz club in New York City.
1600 humbly thanks Les' friend, audiophile and sound engineer
Jim Reeves
for his kind permission to use the photographs illustrating this entry. For an excellent tribute to Les and his career, visit Jim's website at
www.reevesaudio.com